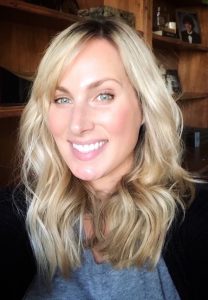 Welcome to
The Lazy Dish

, where cooking and living well doesn't mean being fancy.

Hey there! I'm just a wife, mom of two, and the kinda-sorta normal gal behind this blog. I've been blogging for almost 10 years now, but "The Lazy Dish" is still in the baby stages– an idea that came to me at 3am one night (when all of our finest ideas take place).

I don't like wasting time in the kitchen or around the house, but I definitely like to eat, and so does my family. I've learned  over the years that my favorite recipes are always the quick and easy ones with just a handful of simple ingredients. Because I'm lazy? No silly, because I'd rather be doing other things.

I figure you do, too! So here I am, sharing my favorite recipes and other little tid-bits.

On this little corner of the internet you will find quick and easy recipes, household tips, life hacks, projects and a few other random things that might make your life easier, tastier and hopefully a little more fun.

I certainly couldn't do this all on my own. My husband does all of the boring, back-end nerdy stuff so that I can spend my time being creative, and my kids keep me excited to keep on cookin' and making sweet treats (sometimes they hold the light reflector, too).

Thanks for stopping by! 🙂

Xoxo,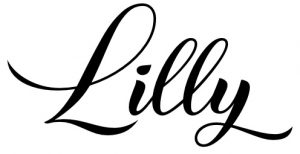 P.S. We just moved to Arizona, and I'm completely obsessed with the desert landscape. My poor mom gets a picture from me almost every day.