Easy mini muffins made with oats, bananas, vanilla extract plus the mix-ins and toppings of your choice.
Clean eating. No sugar, no flour, no hassle.
This simple banana oat muffin recipe is a super fun and easy on-the-go breakfast idea for the family. They are especially ideal for kids! Definitely a much healthier option for breakfast, lunch boxes and after school snacks. And if your kids play sports, they're light yet packed full of energy for practice and game day.
The perfect healthy on-the-go snack for kids!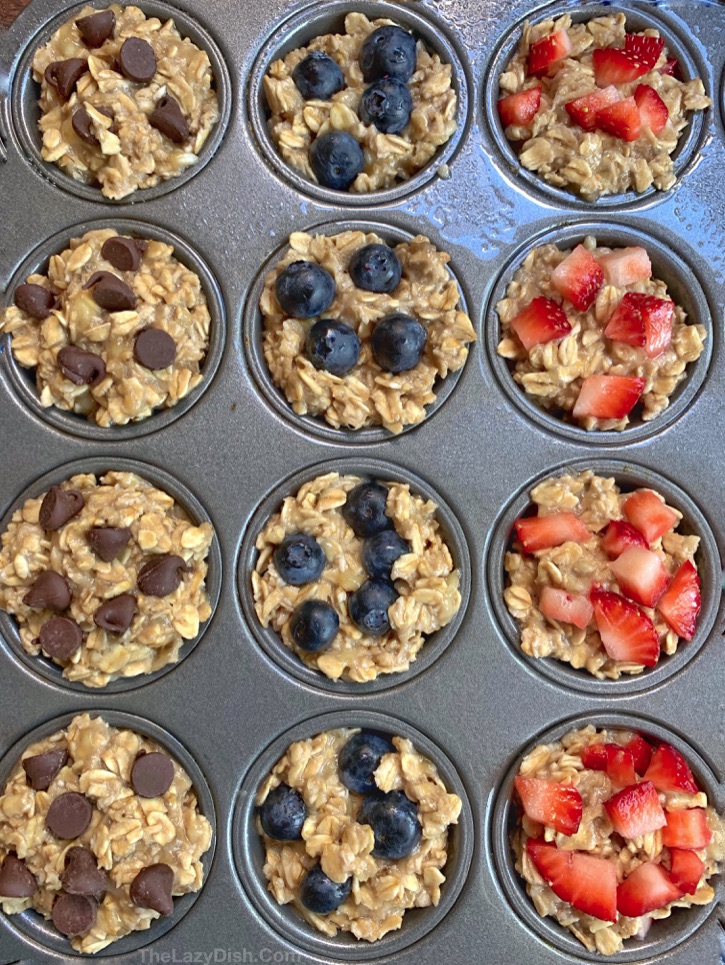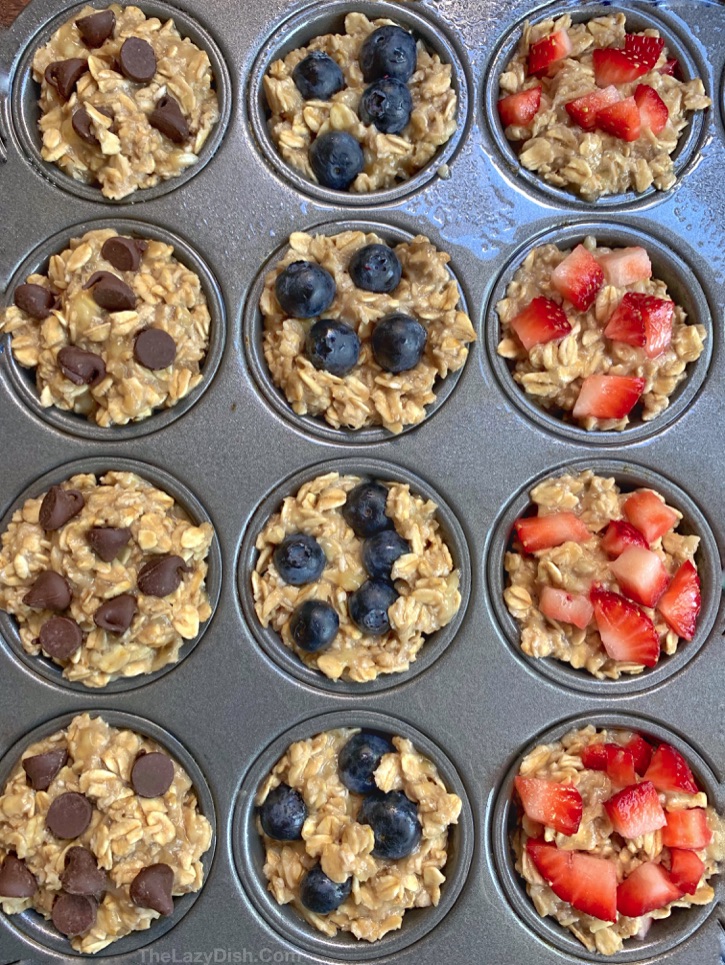 You might be wondering how just a few bananas and oats can make muffins worth eating?? The ripe banana is surprisingly sweet enough to exclude any added sugar, and your optional mix-ins give you lots of flavor.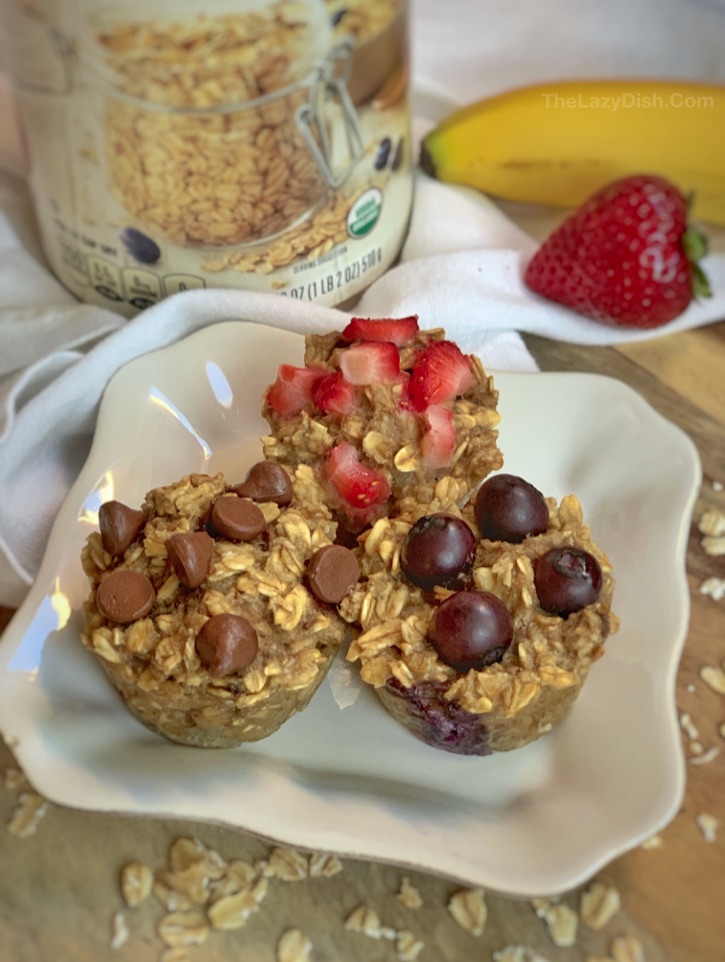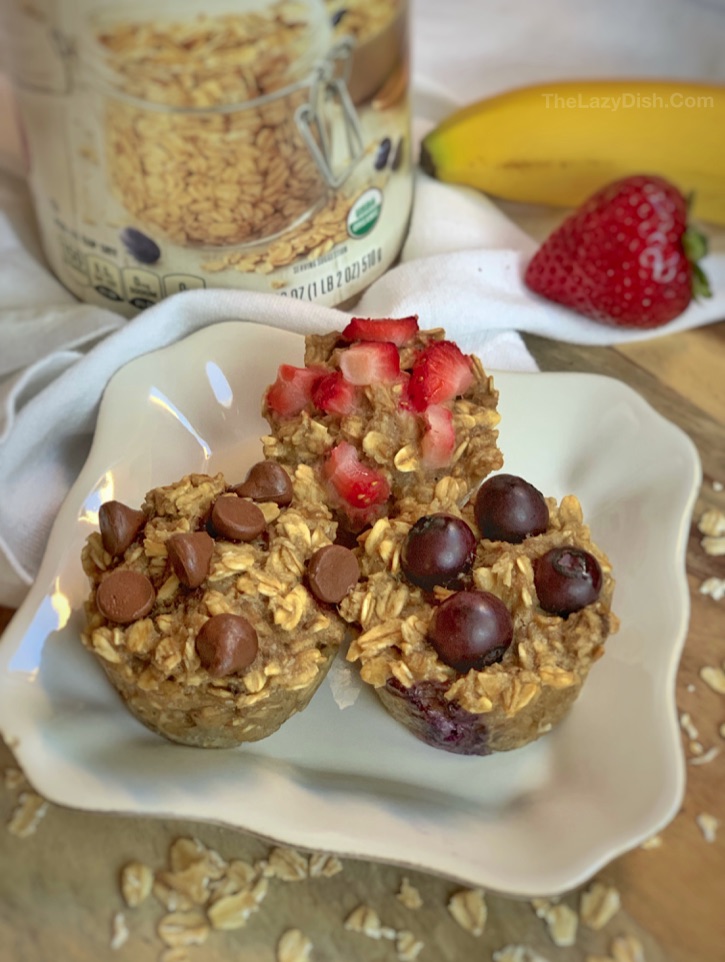 There are an endless number of mix-ins, so you can really customize them however you want (cinnamon raisin, chocolate walnut, pumpkin spice, berry vanilla… you name it!). The bananas and oats are just the base.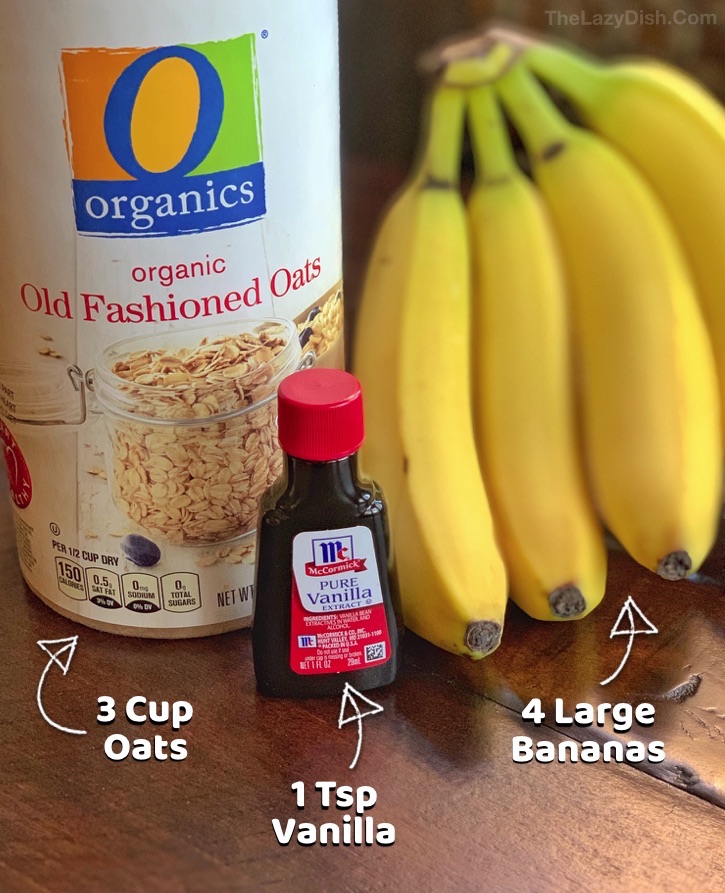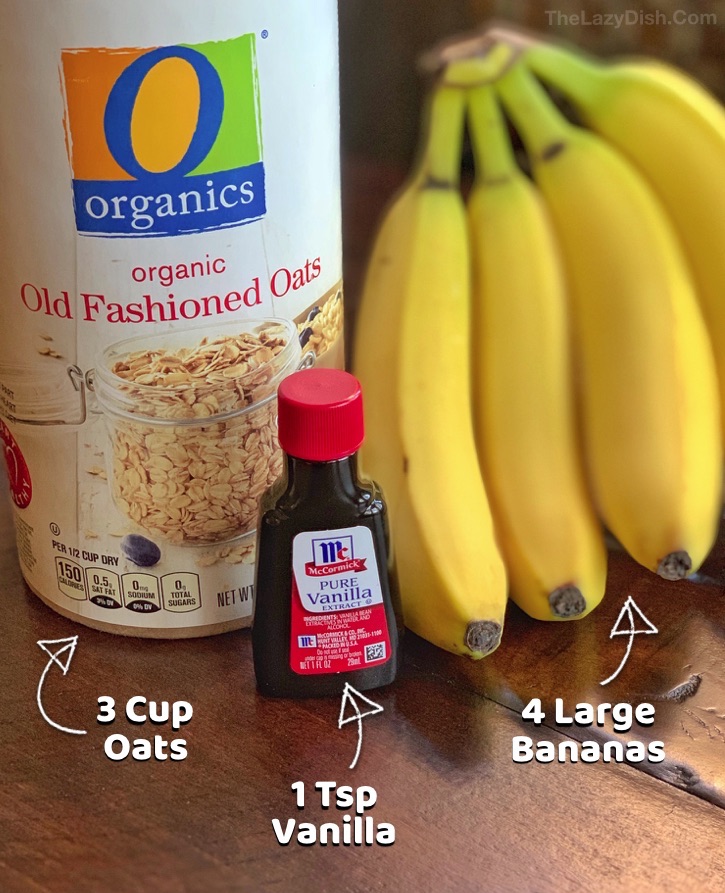 Because these are so dense, It's best to make them in a mini muffin tin so that you have small on-the-go snacks. The handy bite-size pieces are also perfect for toddlers and small children.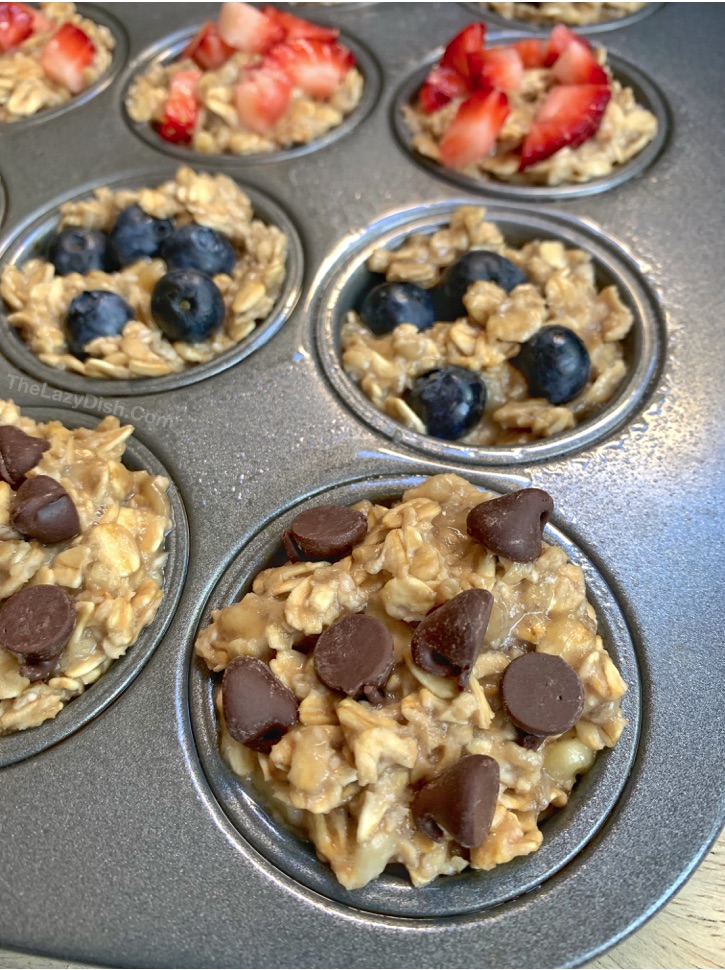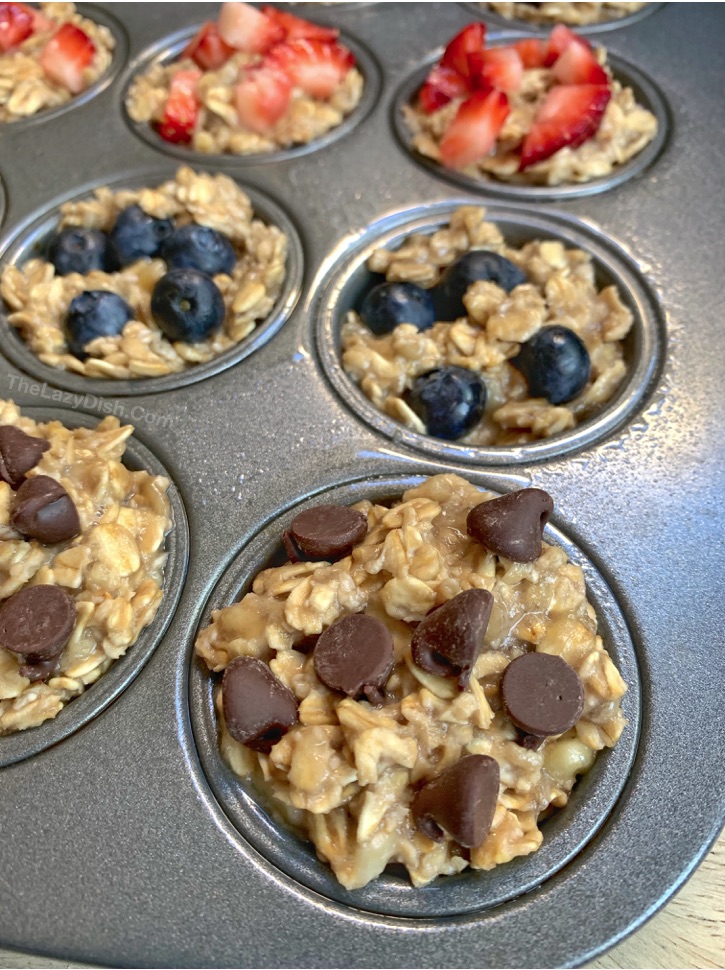 These banana oat muffins really don't rise much (I mean… no flour, eggs or baking powder!) so you can fill the muffin tin all the way up. I wouldn't recommend traditional paper baking cups because they tend to stick, but if you spray your muffin pan they'll just slide right out.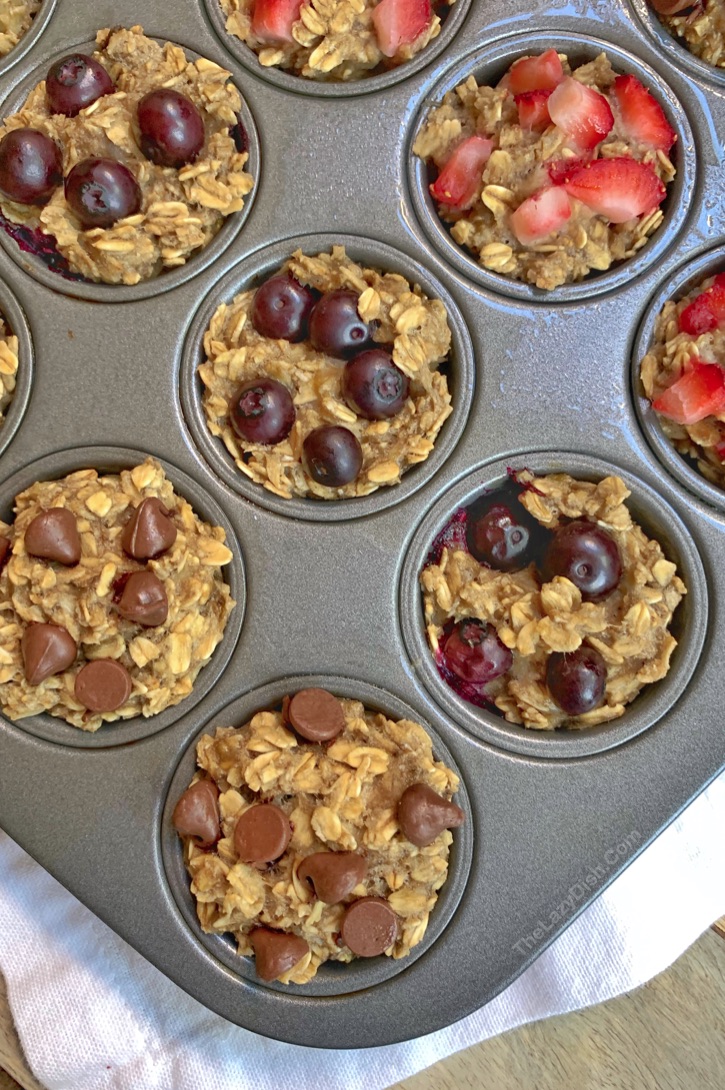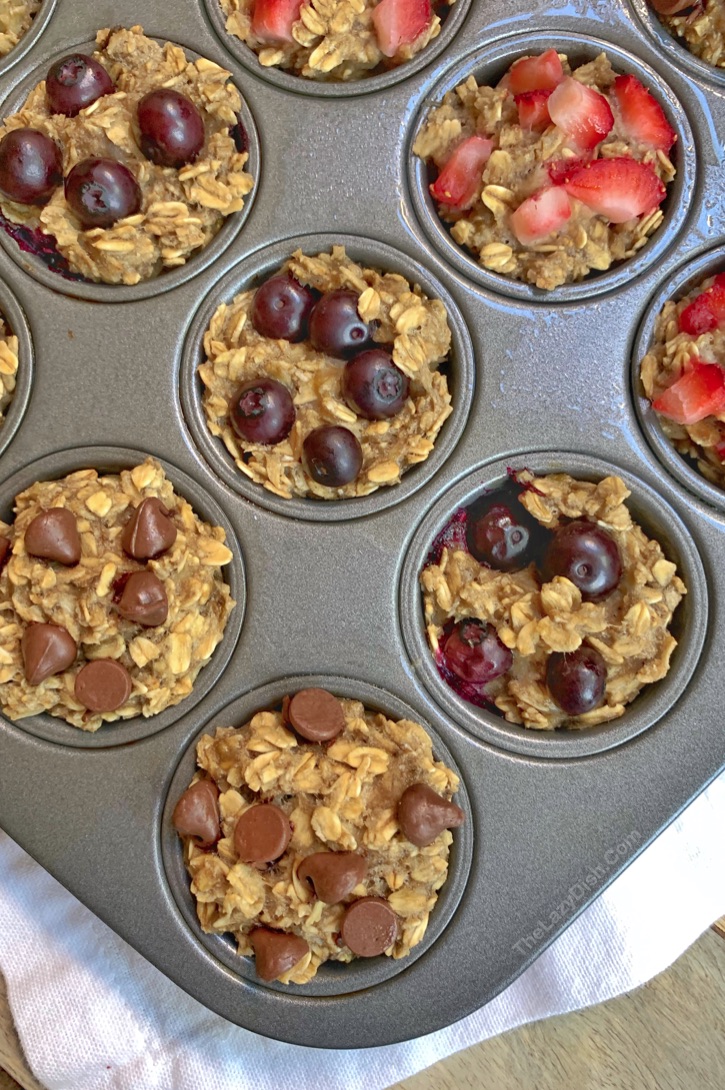 I have to tell you, chocolate chip is definitely the winner!! It's even better with walnuts or pecans for crunch. I also like to sprinkle in a little cinnamon for added flavor.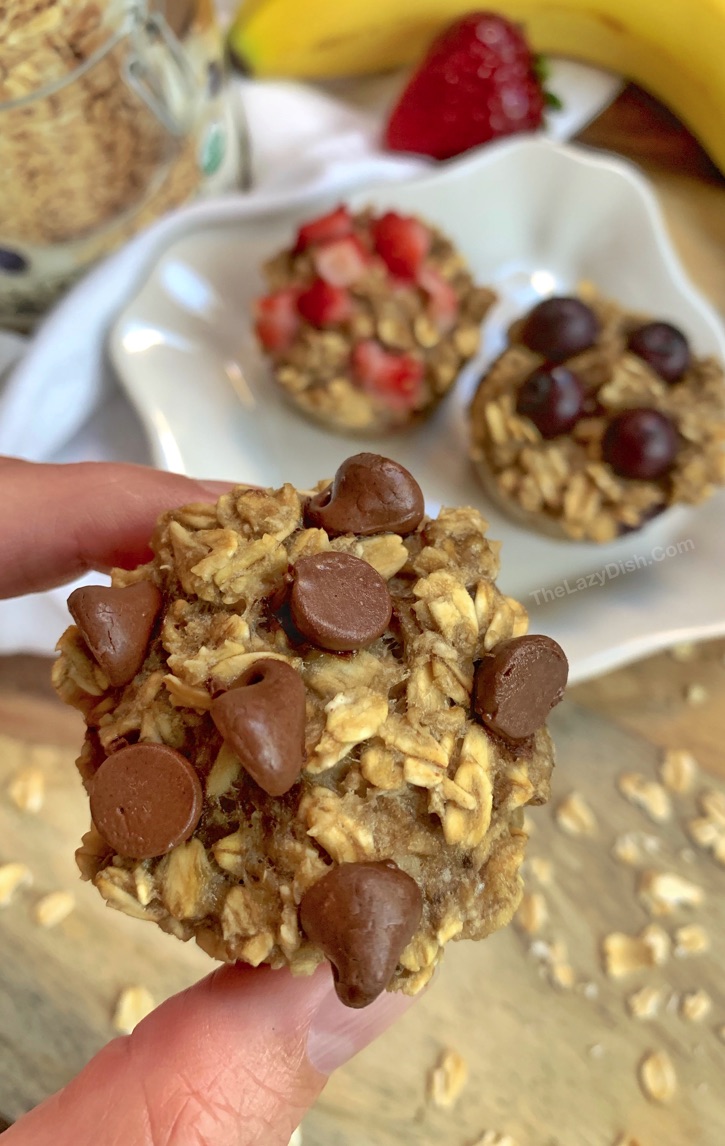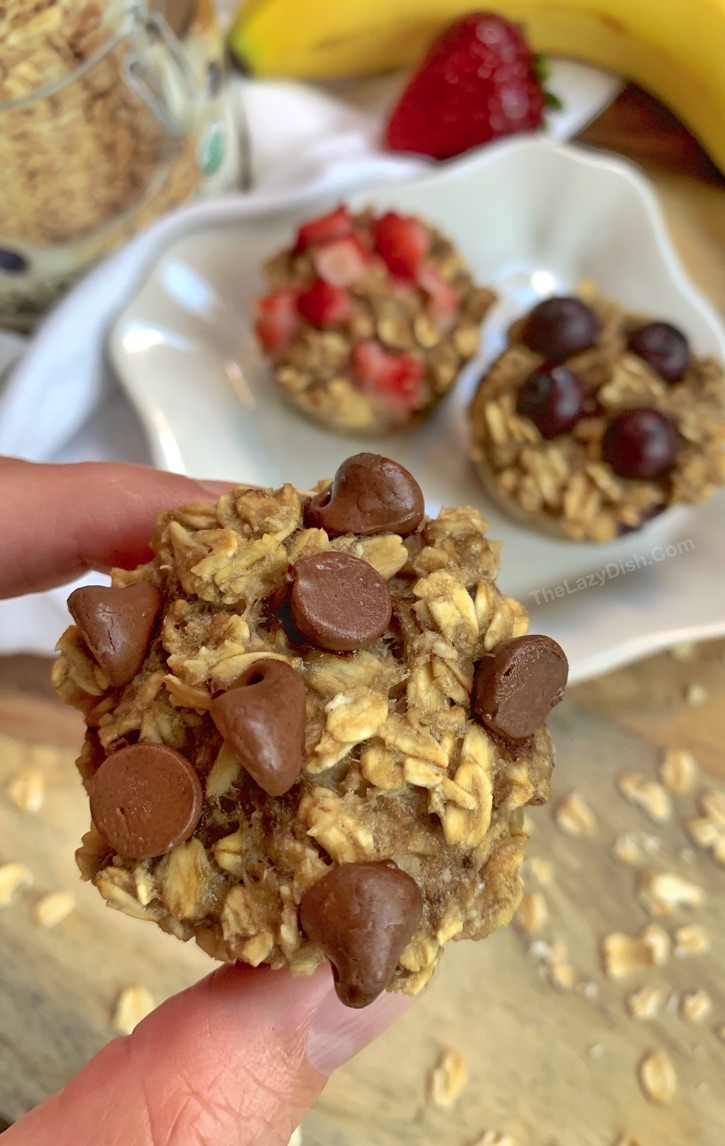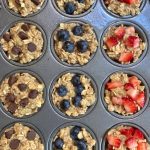 Healthy Banana Oat Muffins Recipe
A healthy breakfast alternative, snack idea, lunch box addition and on-the-go treat. These easy 3 ingredient banana oat muffins are vegan and made with no flour and no sugar. If you're looking for healthy snacks for kids, these are a hit!
Keyword:
healthy, kids, muffins, snacks, toddlers
Ingredients
4

large

ripe bananas

(smashed)

3

cups

oats

1

tsp

vanilla extract

mix-ins of your choice

(optional)
Instructions
Preheat your oven to 350 degrees and generously grease a mini muffin pan.

In a large bowl, mix together the smashed banana, oats and vanilla.

Add in the mix-ins of your choice; stir to combine.

Spoon the mixture into your muffin pan, filling them up close to the top.

Bake for 15-18 minutes and allow to cool for 5 minutes.

Store any leftovers in the fridge for up to 5 days.
Recipe Notes
Bananas vary in size, but here is an idea of what your banana mixture should look like. Not too dry but not too banana-ie: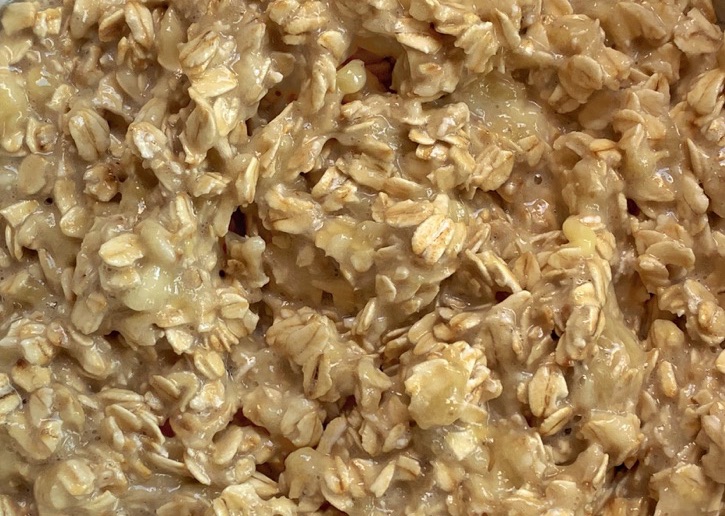 Looking for mix-ins ideas?
Chocolate chips, chopped nuts, peanut butter, raisins, coconut, chia seeds, cinnamon, dried cranberries, blueberries, strawberries, sea salt, and more.
Want to make a variety?
Instead of stirring your mix-ins into the banana oat mixture, fill your muffin cups up about half way, add in a few mix-ins, top with more banana oat mixture, and then top with more mix-ins.
By the way...
I've found this recipe to be the perfect sweetness when using chocolate chips or raisins, but a little more bland with berries-- perfect for breakfast! However, if you like things on the sweeter side, feel free to add a 1/4 cup brown sugar, maple syrup or honey.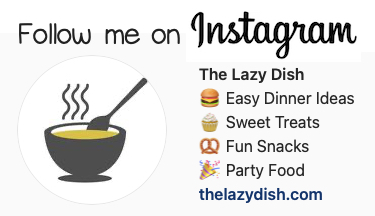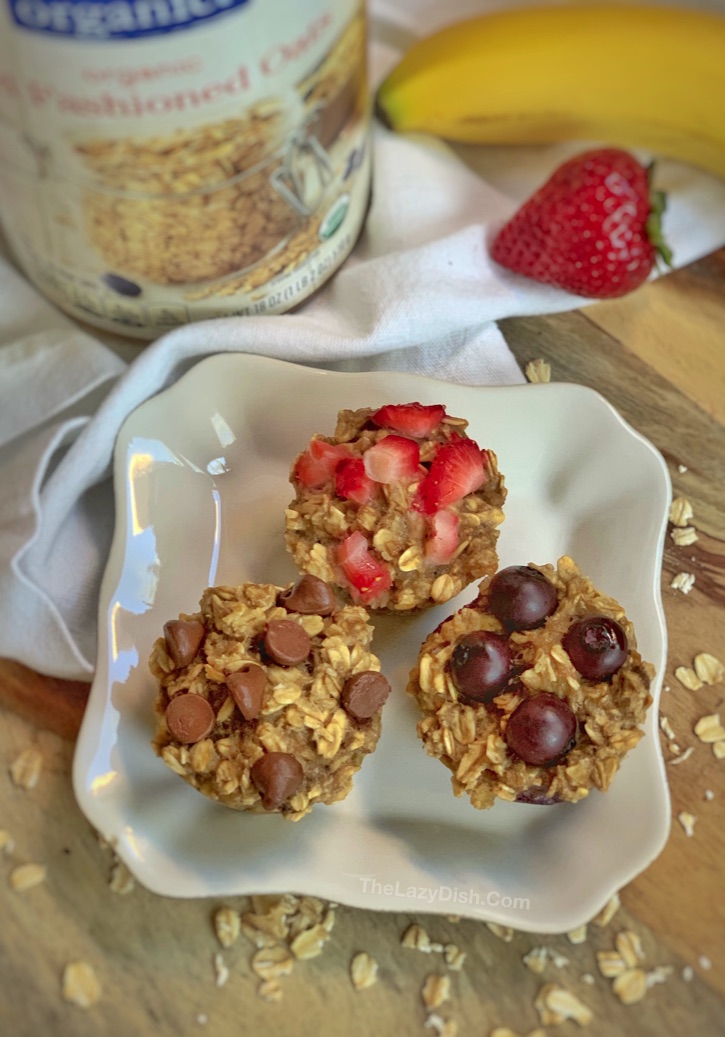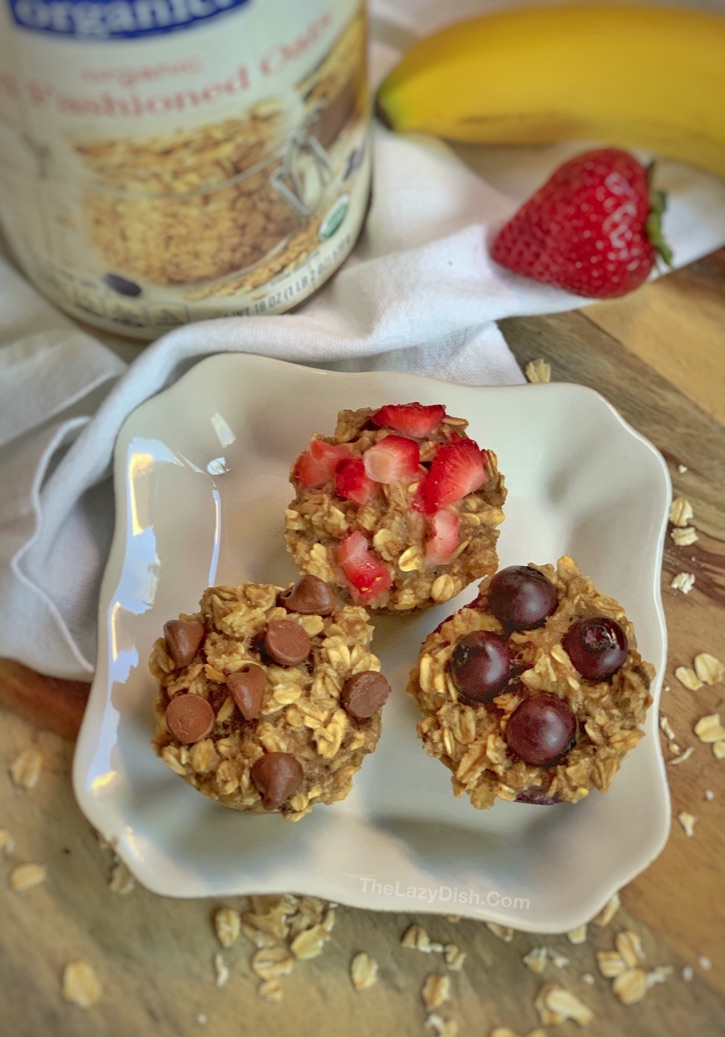 The BEST healthy, fun and easy snack idea for kids! Perfect for on-the-go, school lunch boxes and sports practice.