Cleaning Hack: How To Clean Your Glass StoveTop With Vinegar & Baking Soda
If you have a glass stovetop, then you know the struggle is real. This is what happens:
A pot boils over. It explodes and spills all over the top of your stovetop. No matter what was in that pot (water, milk, sangria, Top Ramen), it somehow creates a thick layer of freaky muck that NO amount of elbow grease can get off. What is this phenomenon, you ask? Nobody knows. But that's not important right now.
I have found a very simple cleaning tip using natural ingredients that seems to remove that pesky crud with very little effort.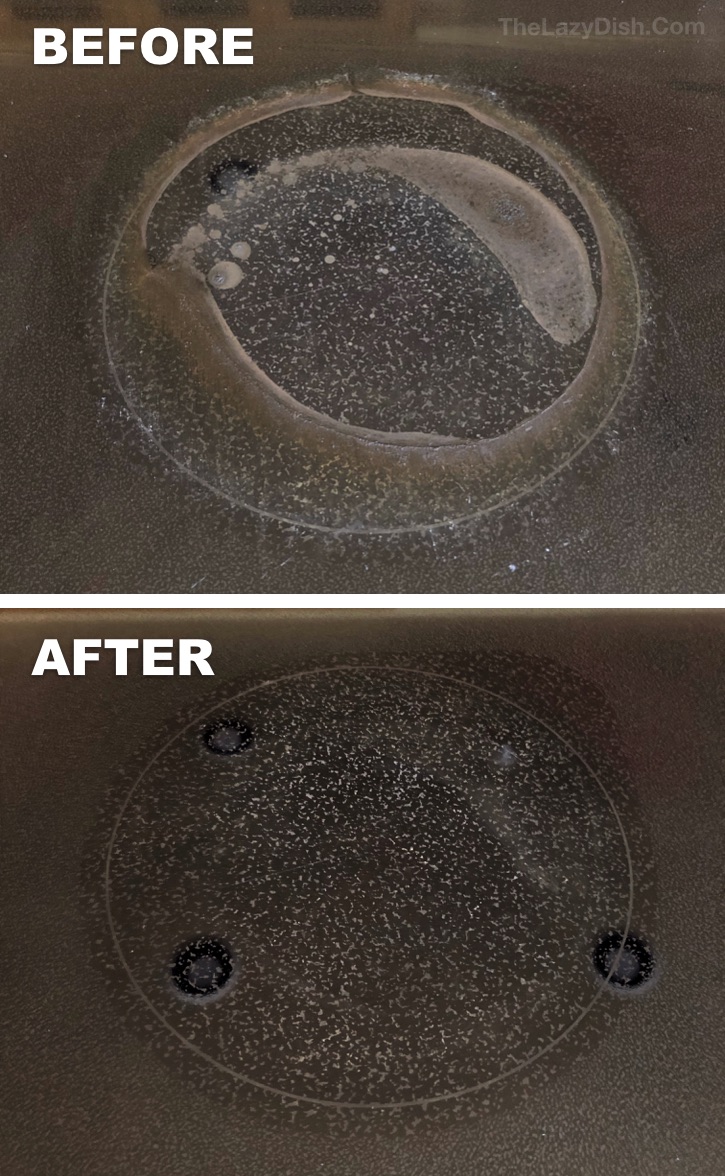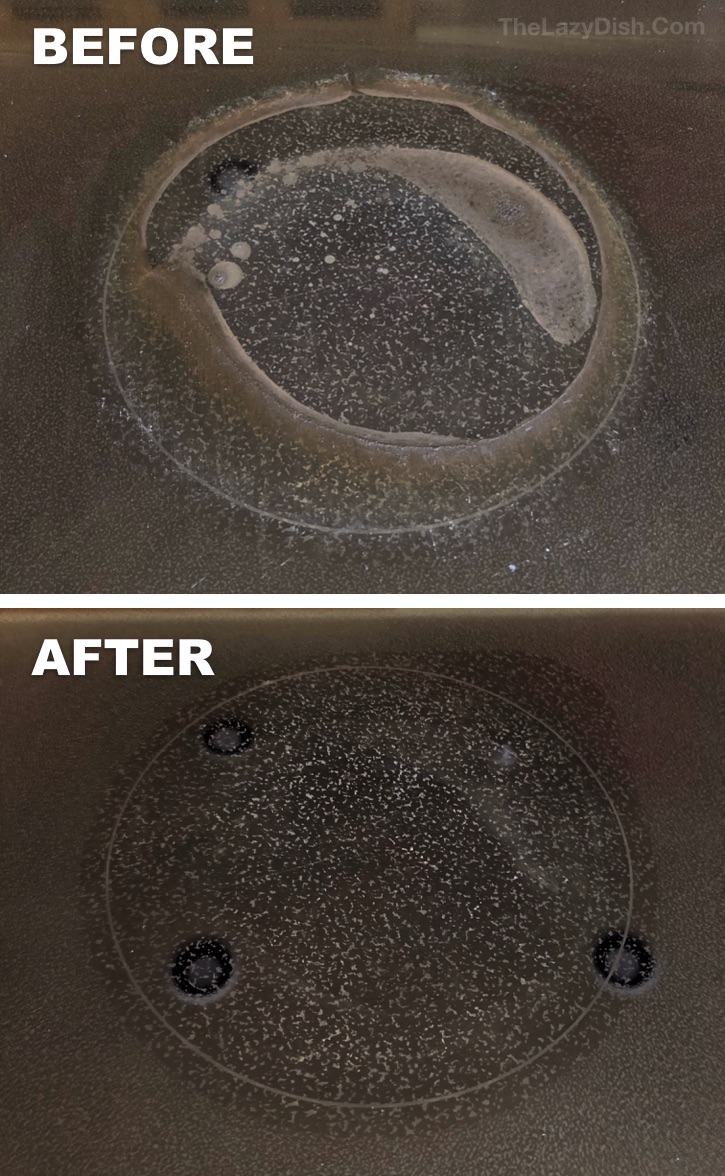 Please don't be despaired if your stove looks something like this.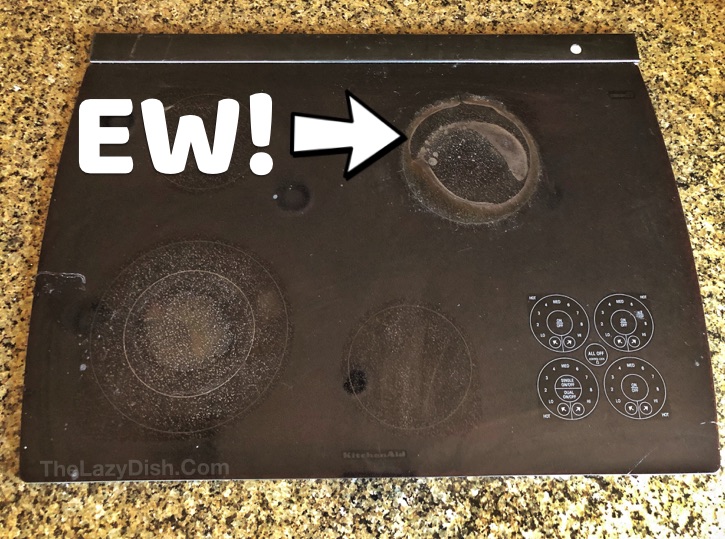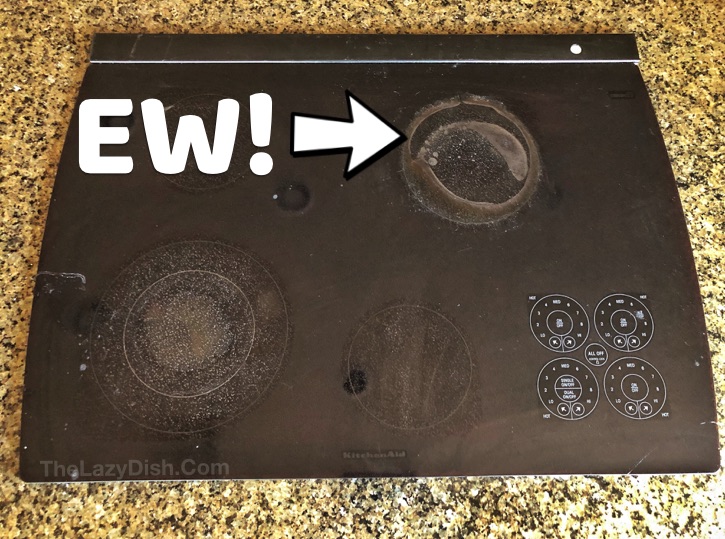 There is hope in sight.
I promise.
Please don't give up on this dreadful tragedy.
Don't blame yourself, either. Blame your husband.
He probably did it.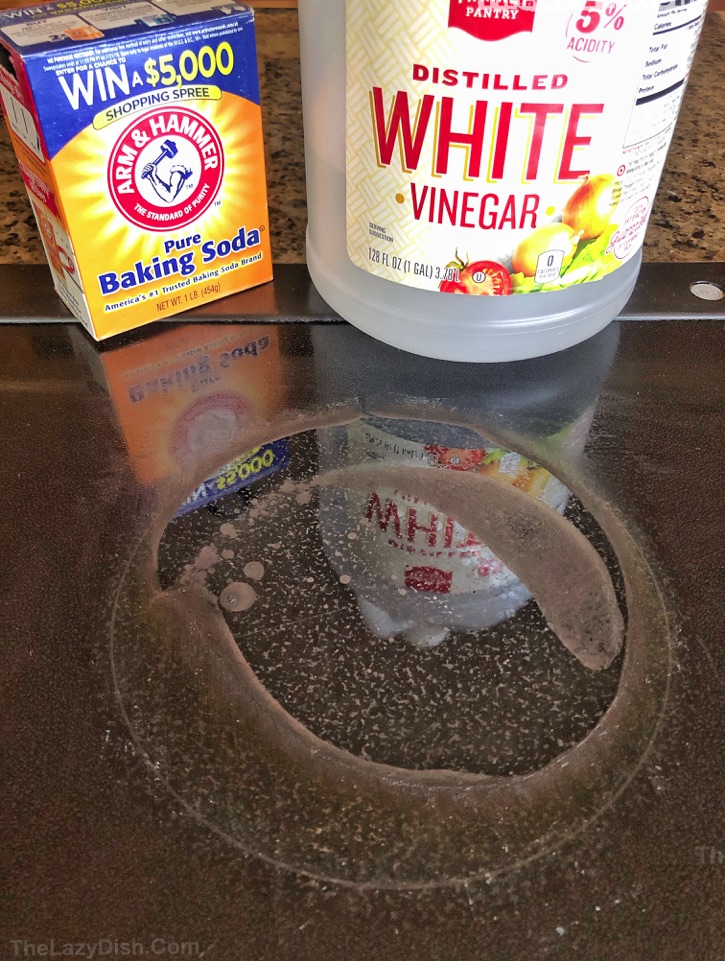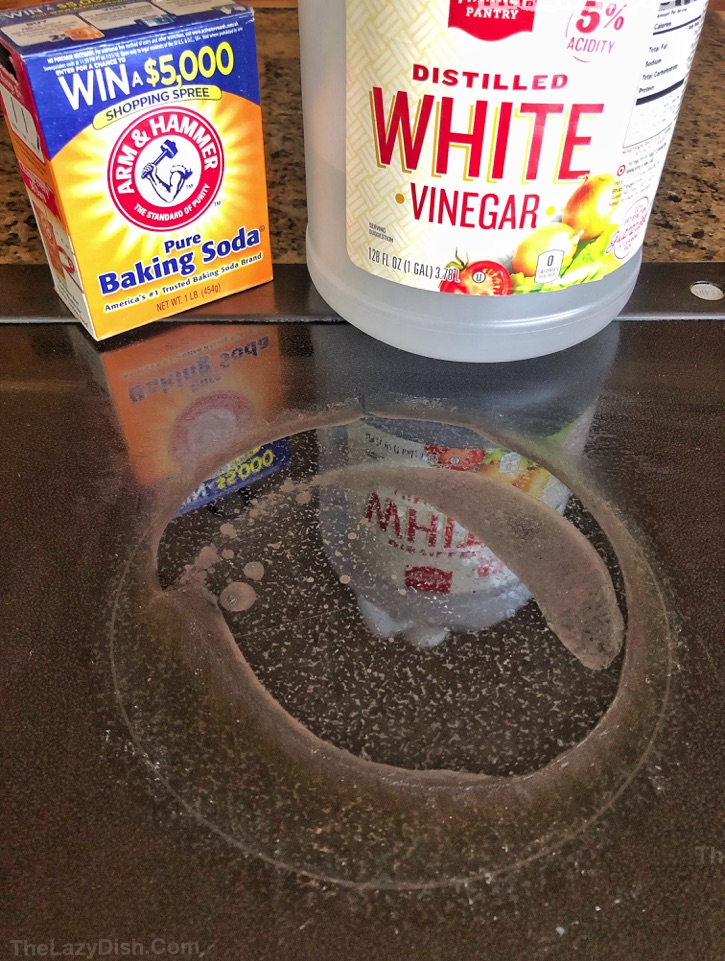 Forgive and forget. Let's get started, shall we?
You will need:
a dirty stovetop

white vinegar

baking soda

hot water

a towel

… and possibly a little dish soap and a scrub brush.
---
1. Spray your entire stovetop down with white vinegar. If you don't have a spray bottle you can just dump some on there and spread it around?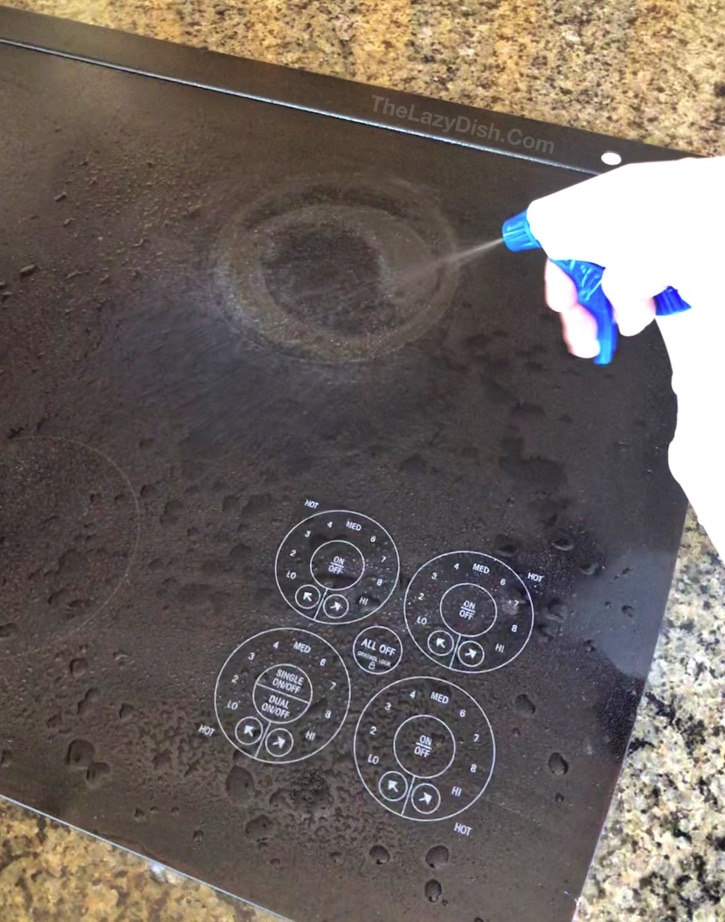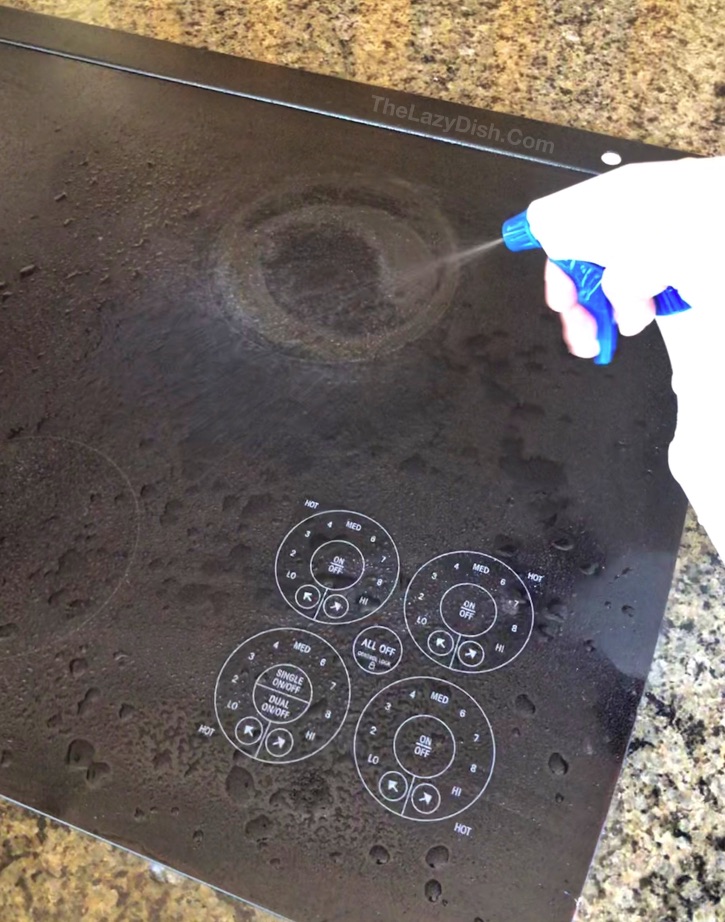 2. Now here's the fun part! spread a thick layer of baking soda over the vinegar. It sizzles and bubbles– very satisfying.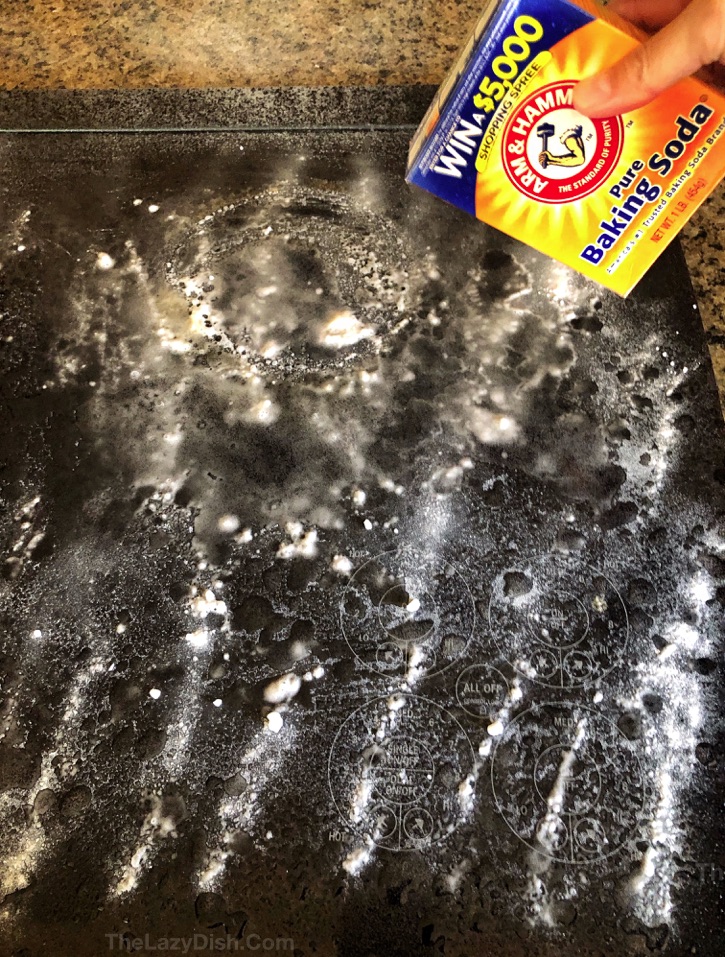 3. Now, cover the entire stove with a wet hot towel.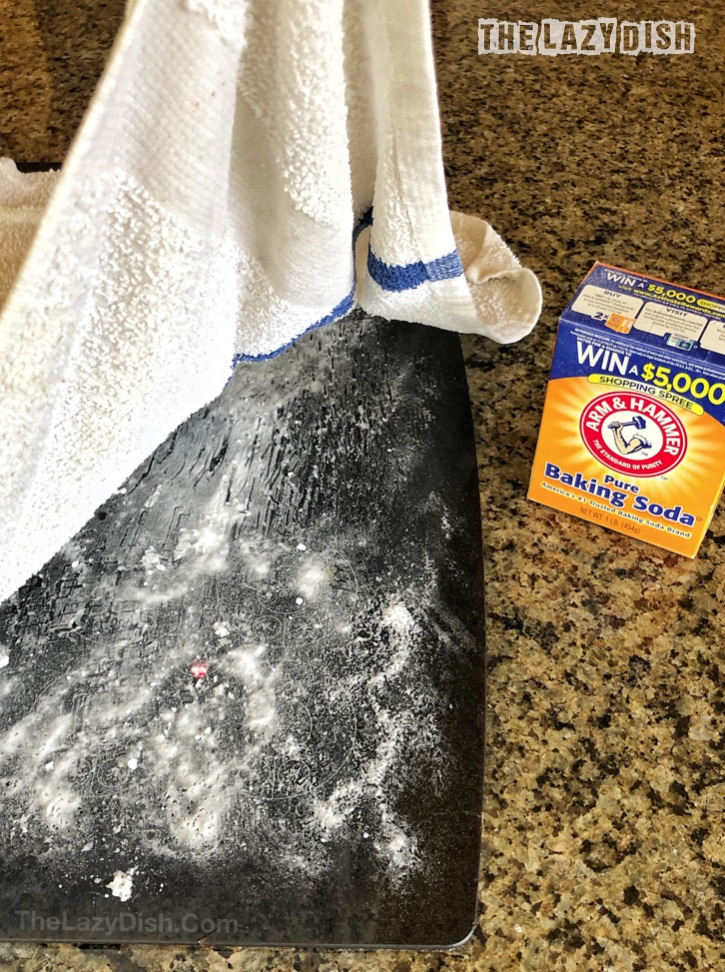 4. Let it soak for about 15 minutes, and then use the towel to scrub and wipe off the gunk.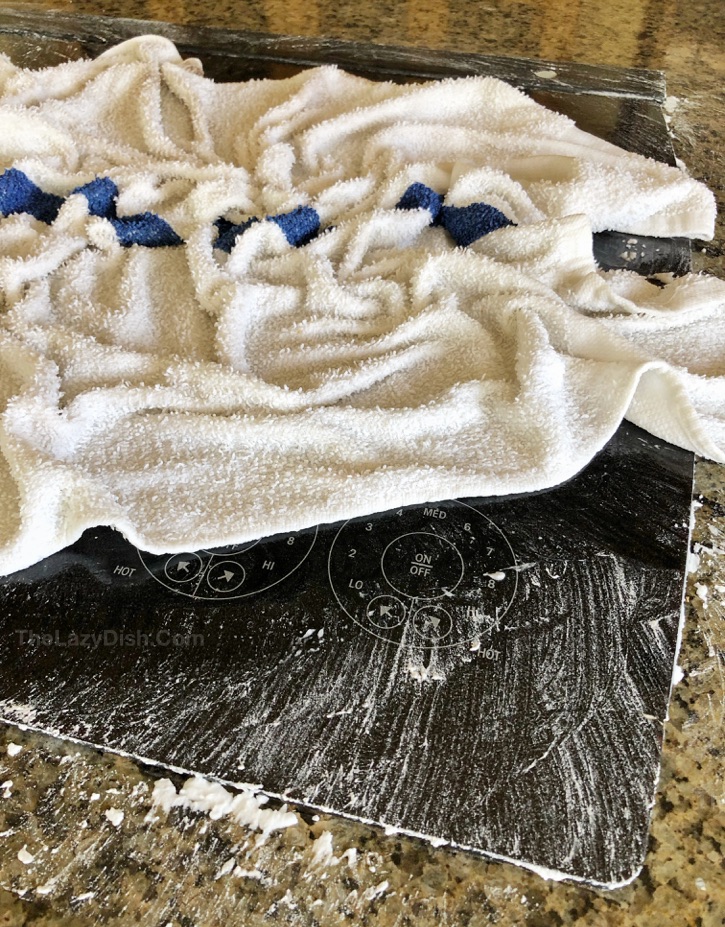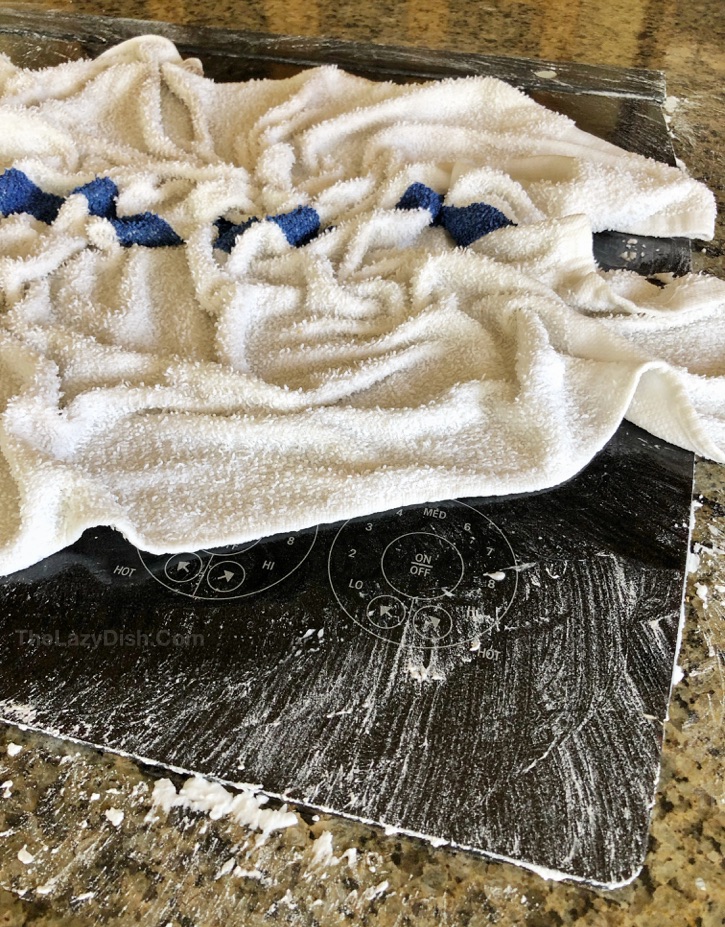 5. If you have any really stubborn spots like I did, use a little dish soap and a scrub brush to finish the job.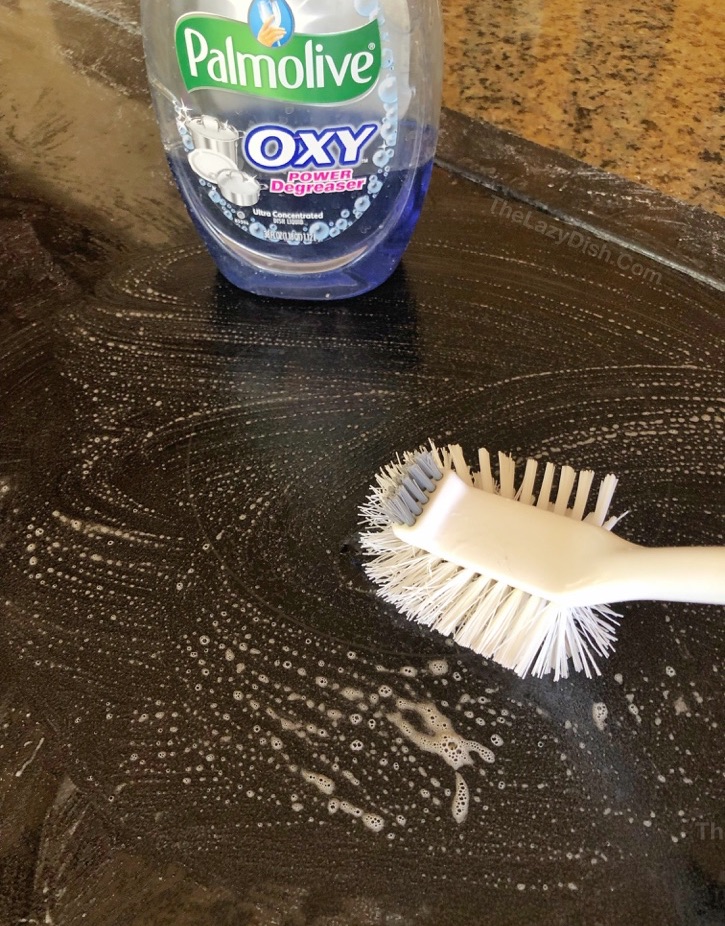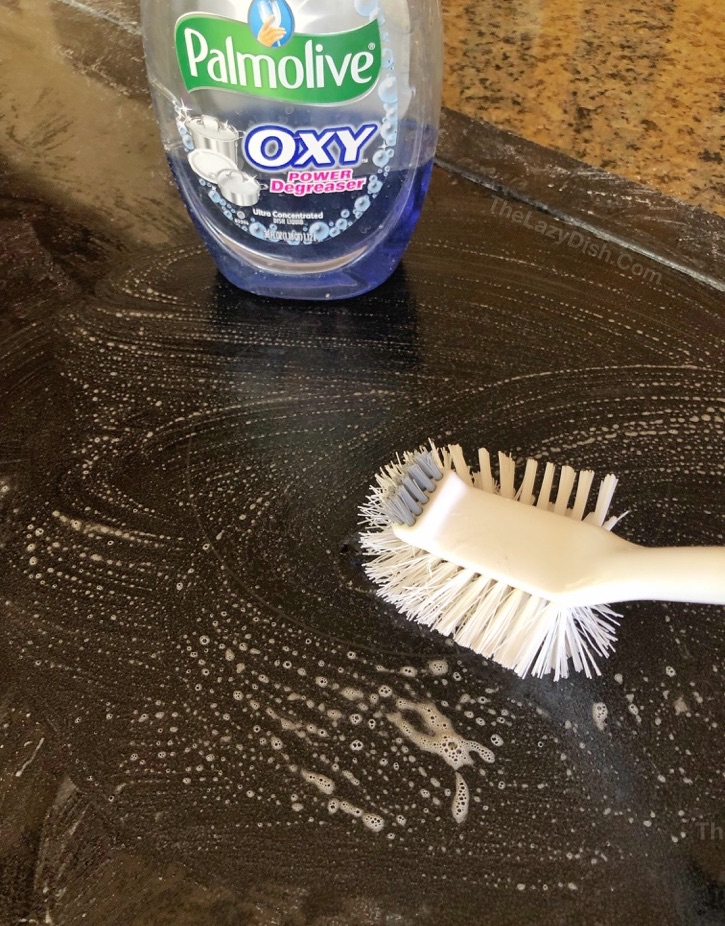 It's so shiny, I can see clearly now. It's gonna be a bright, bright stove shiny day.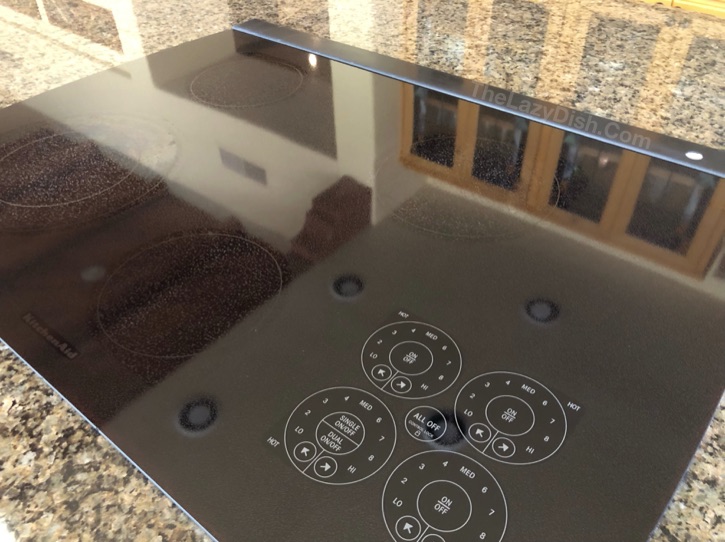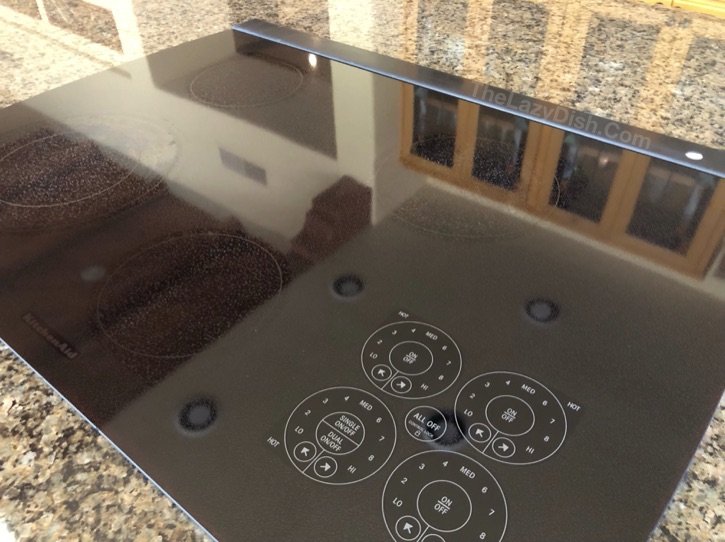 Now it's time to reward yourself. Go ahead and enjoy a bottle glass of wine and pat yourself on the back for a job well done. But wait, first be sure to pin the image below to your "cleaning board", so that you can refer to it on grimy days.